Just Cuts Coming to Rolleston Fields
Just Cuts is Coming to Rolleston Fields!

Want a quality Style Cuts™ cut from an experienced hairdresser? Just Cuts have got you covered!

Just Cuts specialise in cutting for men, women & children of any age. Plus, every one of their Stylists is a fully qualified professional, trained in the latest hairdressing trends and techniques.

They're so confident that you'll get the cut you like – and love the cut you get – that all of their Style Cuts™ cuts are guaranteed for 7 days. If you're not completely delighted, bring your receipt back to Just Cuts™ within a week, and they will happily take care of you.
And because they don't take appointments, you can visit Just Cuts for your next haircut whenever you need!

No appointments. Just come in.

You'll find Just Cuts near near Te Ara Ātea (Rolleston Library) when they open.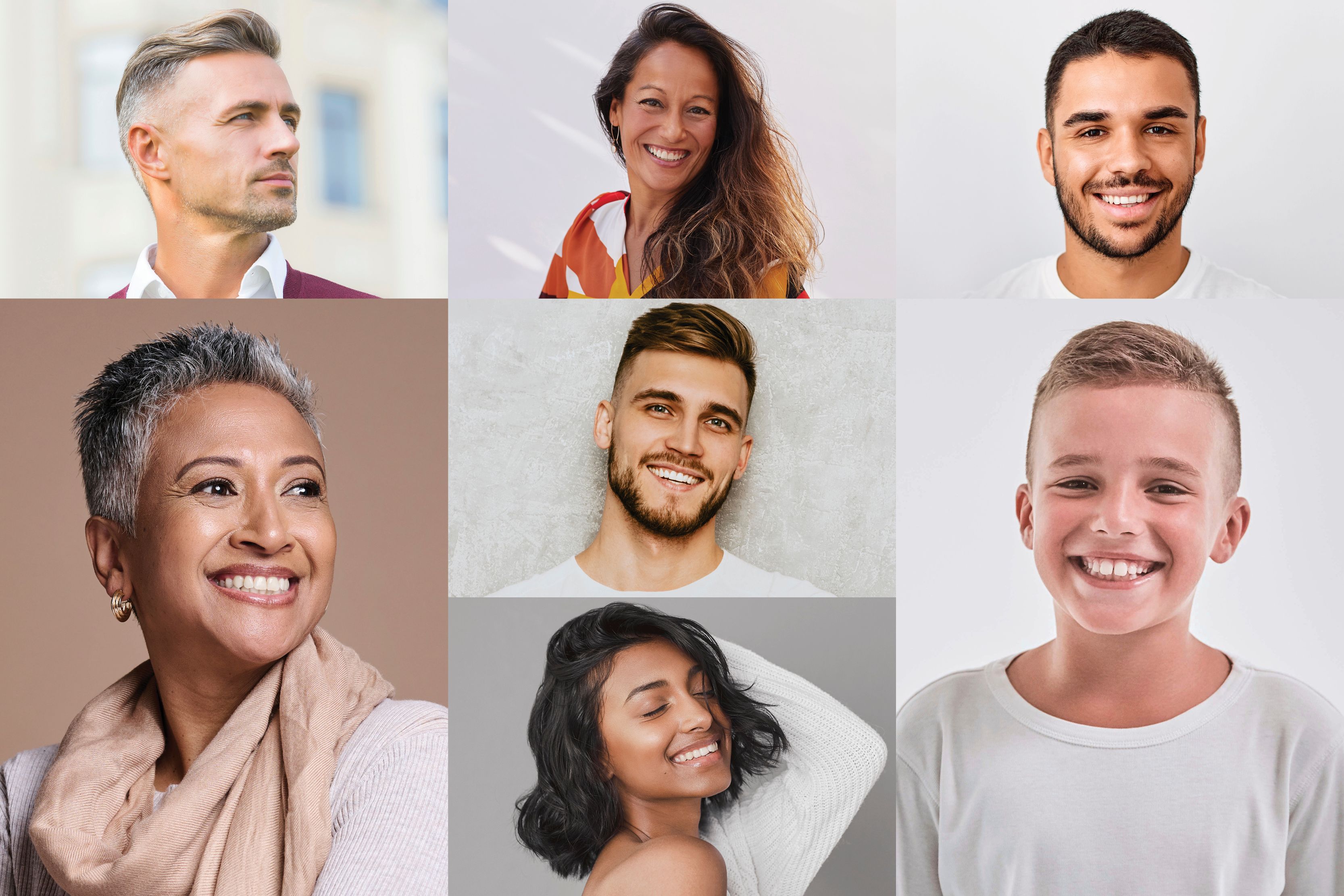 Bargain Chemist Opening Soon
Bargain Chemist is Coming to Rolleston Fields!

Bargain Chemist believes that for too long New Zealand communities had been paying too much for healthcare essentials so they did something about and made it their mission to deliver the best service through care & quality products at the best price we can, to support communities to live happy and healthy. Bringing affordable healthcare to you wherever you are via their local pharmacies or their website.

Bargain Chemist offers:
-Free prescription on fully funded medications
-Lower everyday prices
-More choice
-100% Kiwi owned

From day one they've offered Free Prescriptions taking care of the $5 co-payment on subsidised medication. Bargain Chemist simply thinks that Kiwis should look after Kiwis.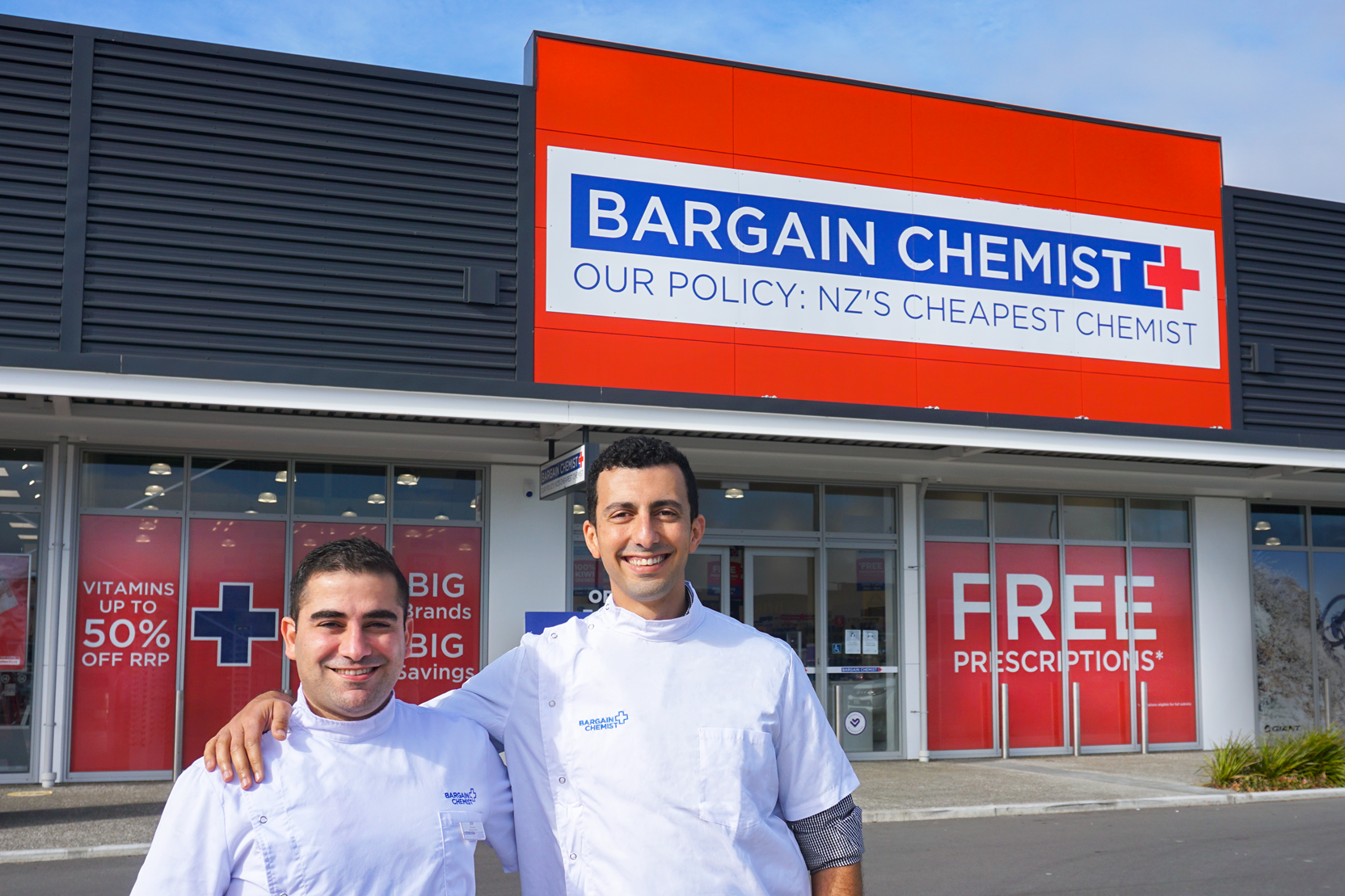 Check Out the Lonestar Website
Order from anywhere using the LoneStar website!

The LoneStar website is designed to make your dining experience easier and more enjoyable than ever. Whether you're craving a hearty plate of barbecue, a bite of the famous Dixie Chicken, or a mouth-watering burger classic, the LoneStar menu is packed with a diverse range of dishes that everyone can enjoy.

LoneStar's website has taken convenience to a whole new level as you can now browse through their extensive menu from the palm of your hand, selecting your favorite dishes, and placing an order with just a few clicks.

Whether you're at home, at work, or enjoying a relaxing day out, we'll make sure your food is prepared with the same love and care you'd expect when dining in.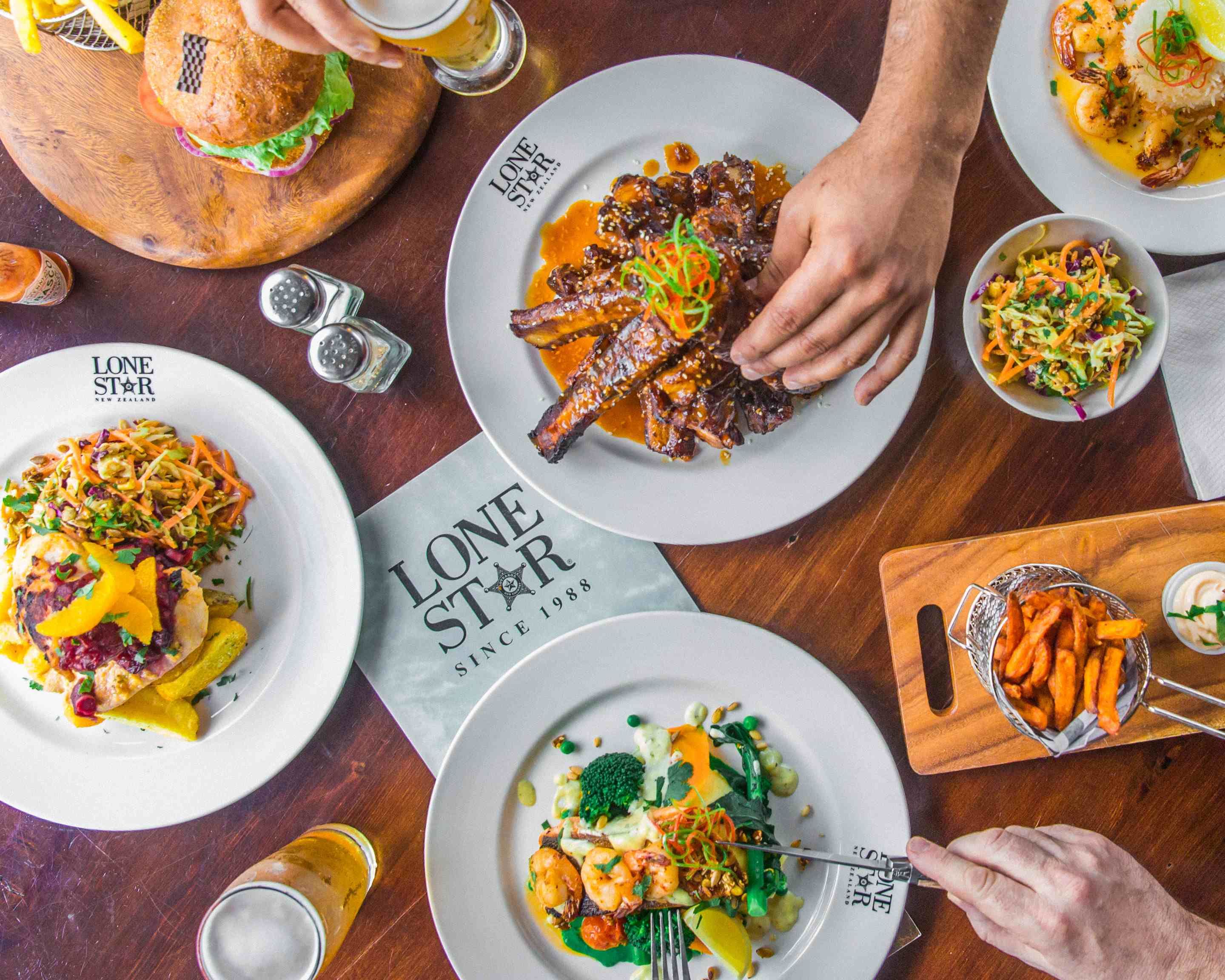 Welcome to Motus Rolleston
Welcome to Motus Health Rolleston

With wide experience and ACC accreditation, Motus's collaborative approach across physiotherapy, massage, podiatry, nutrition, rehabilitation, and exercise services, will help you return to doing what you love.

If you're looking for friendly, careful, expert care in Rolleston, then they're here for when you need them.

- The huge Motus gym enables rehab with a community feel, plus exercise classes and continued after care.
- Motus maintains a progressive education to ensure that they provide highly specialised care for the most complex injuries.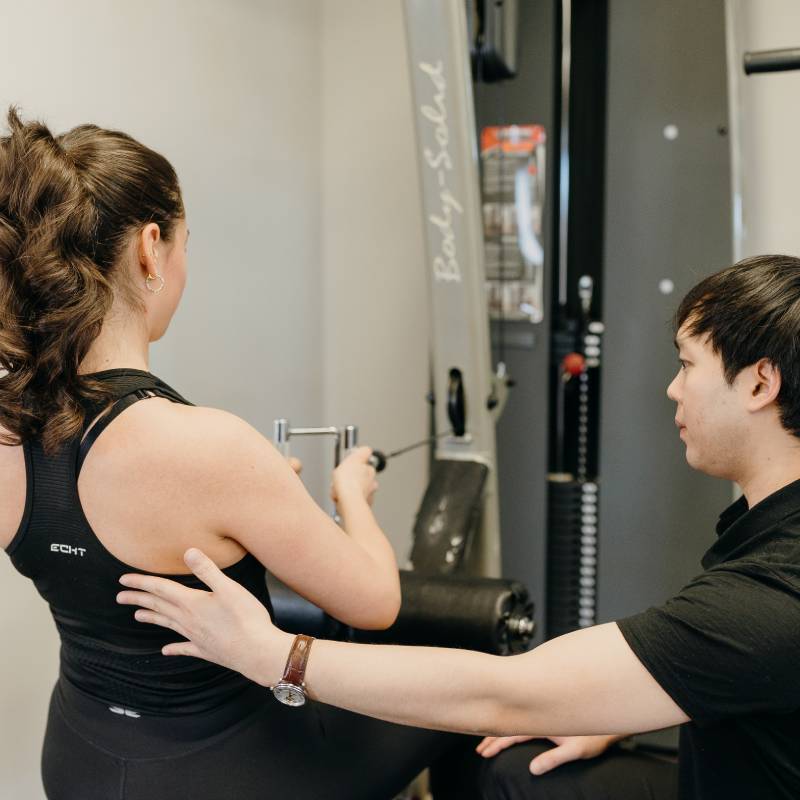 This Months Menu at Majestic Tea
Check out this months menu at Majestic Tea!

Come and check out this months menu with delicious items like fried chicken waffles! With the kitchen menu offering all day breakfast and lunch dishes as well as a variety of options for the afternoon period, there's something here for everyone to enjoy.

Majestic Tea's drinks menu also has something for everyone, with thirty-five different kinds of tea, a full coffee range and incredible range of Belgian hot chocolates, as well as a selection of iced drinks.
PetStock Coming to Selwyn
PetStock is coming to Selwyn!

PetStock is the perfect place for your pooch to visit! Shop for pet food, gifts or even a small animal or two! It's where you can book your pet in for a groom while you grab a bite to eat or a quick gym session in Rolleston, and it's open 7 days right on your doorstep here in Selwyn.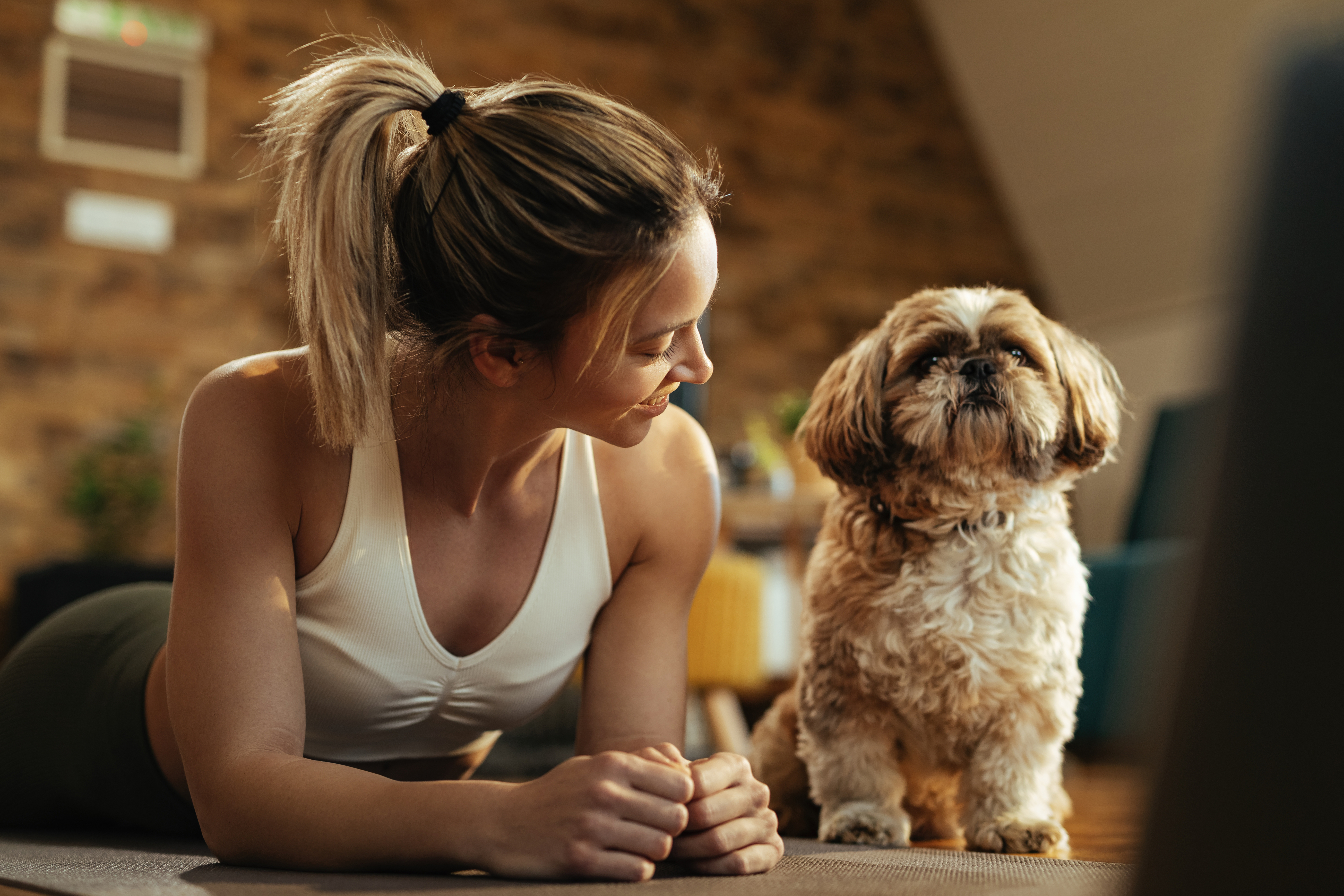 Swole Foods
Grab your Swole Foods from Flex Fitness!

Not only can you grab a high protein smoothie post workout from Flex Fitness! You can now take home that high protein meal you were dreading on cooking!

Swole Foods makes meal prep easy. They've created a range of high protein meals designed to suit your lifestyle and help you achieve your health and fitness goals. Save time on shopping, cooking and cleaning with ready-made meals that are delicious, nutritious and ready to eat in minutes.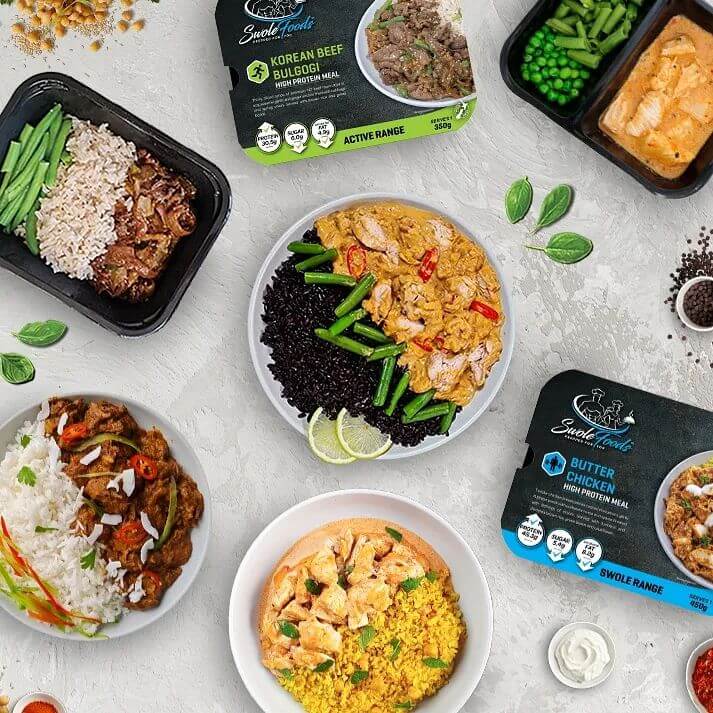 Burger Fuel Online
You can now order Burger Fuel online!

Looking for the perfect lunch for you and your workmates! You can now order Burger Fuel online. Grab a Chick n Little Burger and a pumpkin spice milkshake to satisfy those Friday cravings!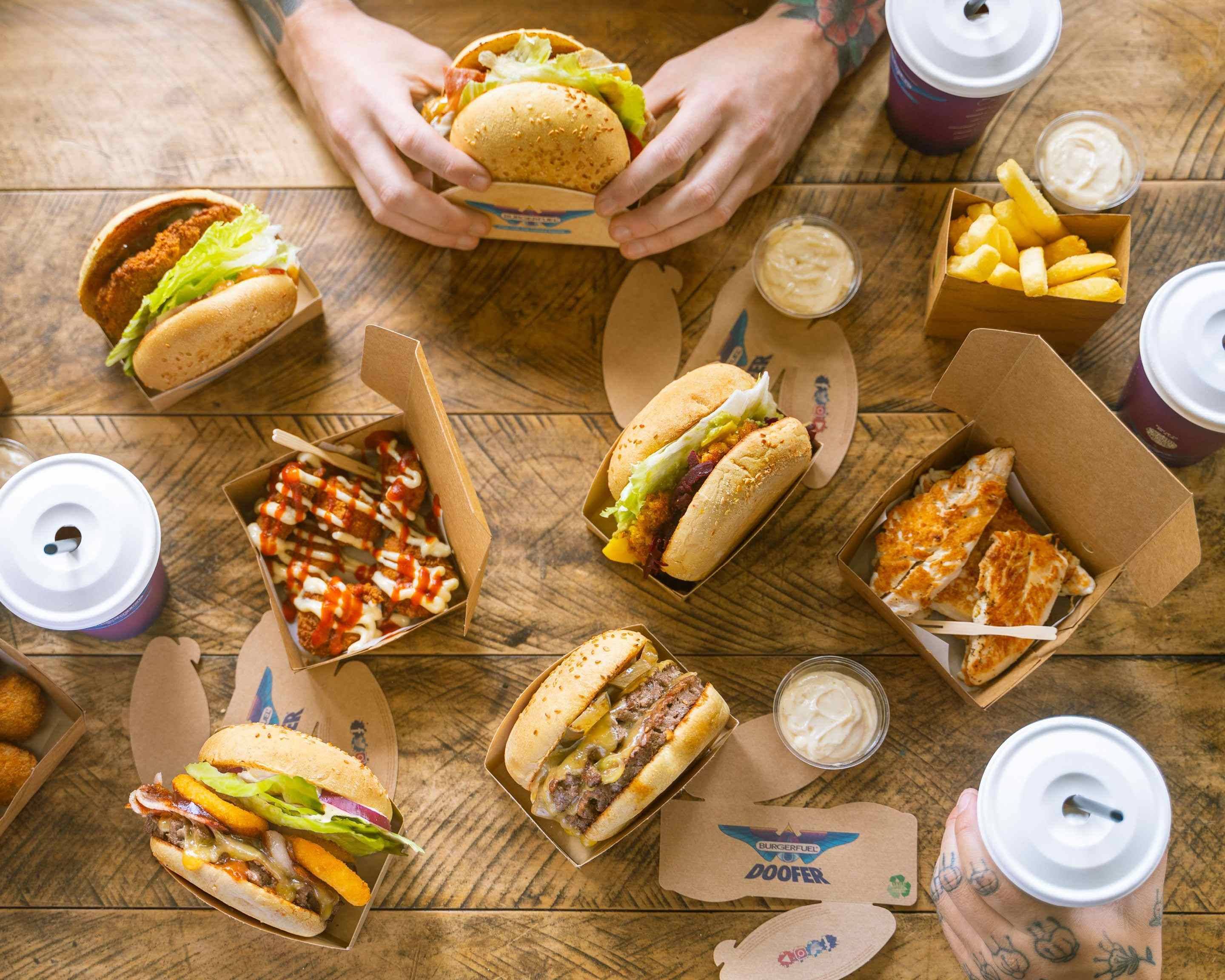 Embrace a Package for Two
Embrace Skin and Beauty opens its salon with a massage room for two!

This is the perfect treat for couples and friends! Spend the day in the Wellness precinct by stepping into the gym, heading next door for a float bath then lay back and enjoy a massage from Embrace. The ultimate treat for you and your partner or friend. Head over to Embraces website to book your double massage today.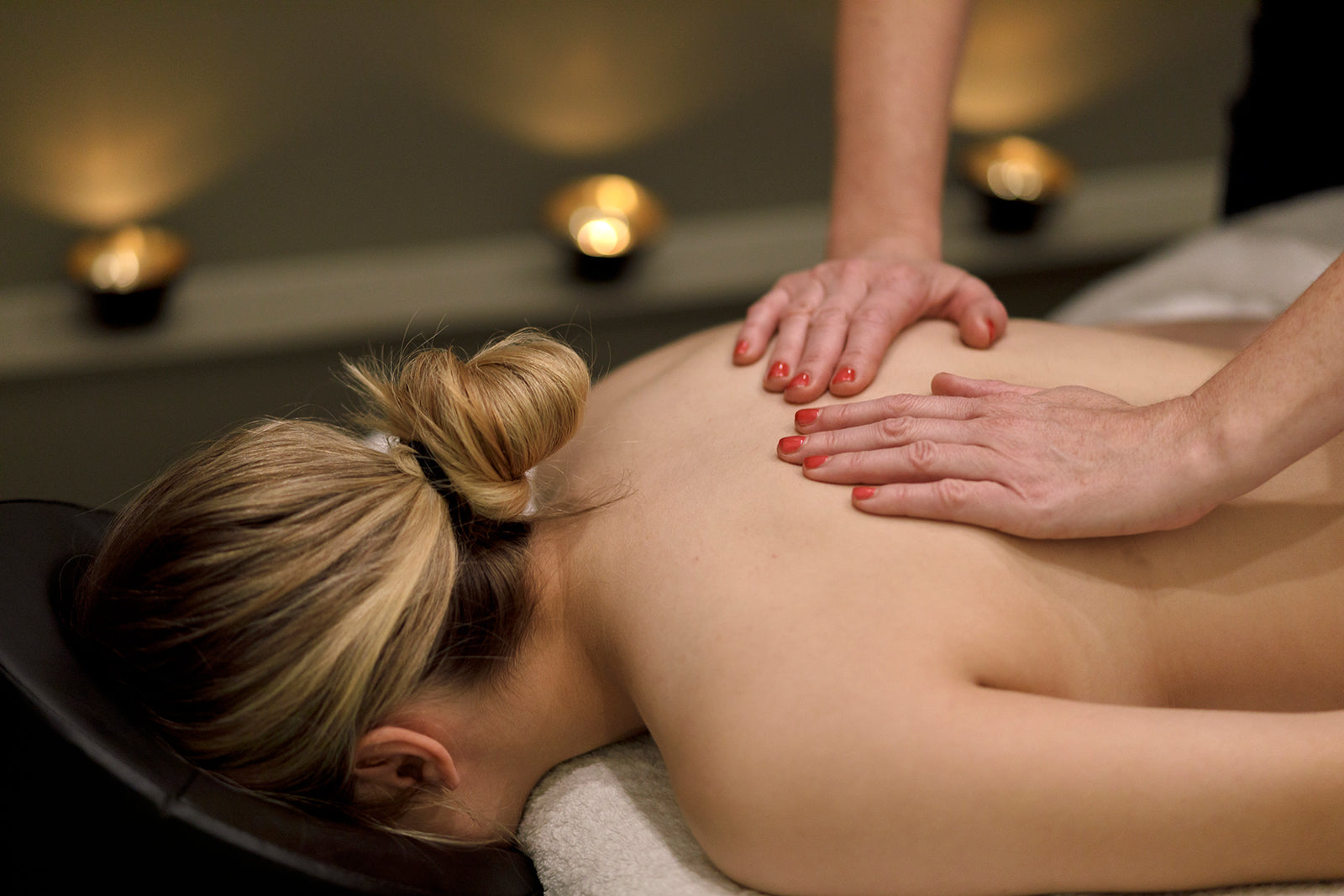 O-Studio Ice Baths
Plunge in the Ice baths at O-Studio

With the arrival of O-Studio you'll not only be able to do yoga, pilates, meditation, and enjoy the float baths you'll be able to plunge in their Ice baths and heat up in their saunas!

The Ice bath is also known as cold water immersion, and its become increasingly popular among athletes and fitness enthusiasts in recent years (we're sure you've heard of The Wim Hof Method).

While more research is needed in this area studies have shown there are huge benefits such as reducing muscle soreness, weight loss and an enhanced mood! This combined with a sauna session and you'll feel incredible after! Make sure to give it a try.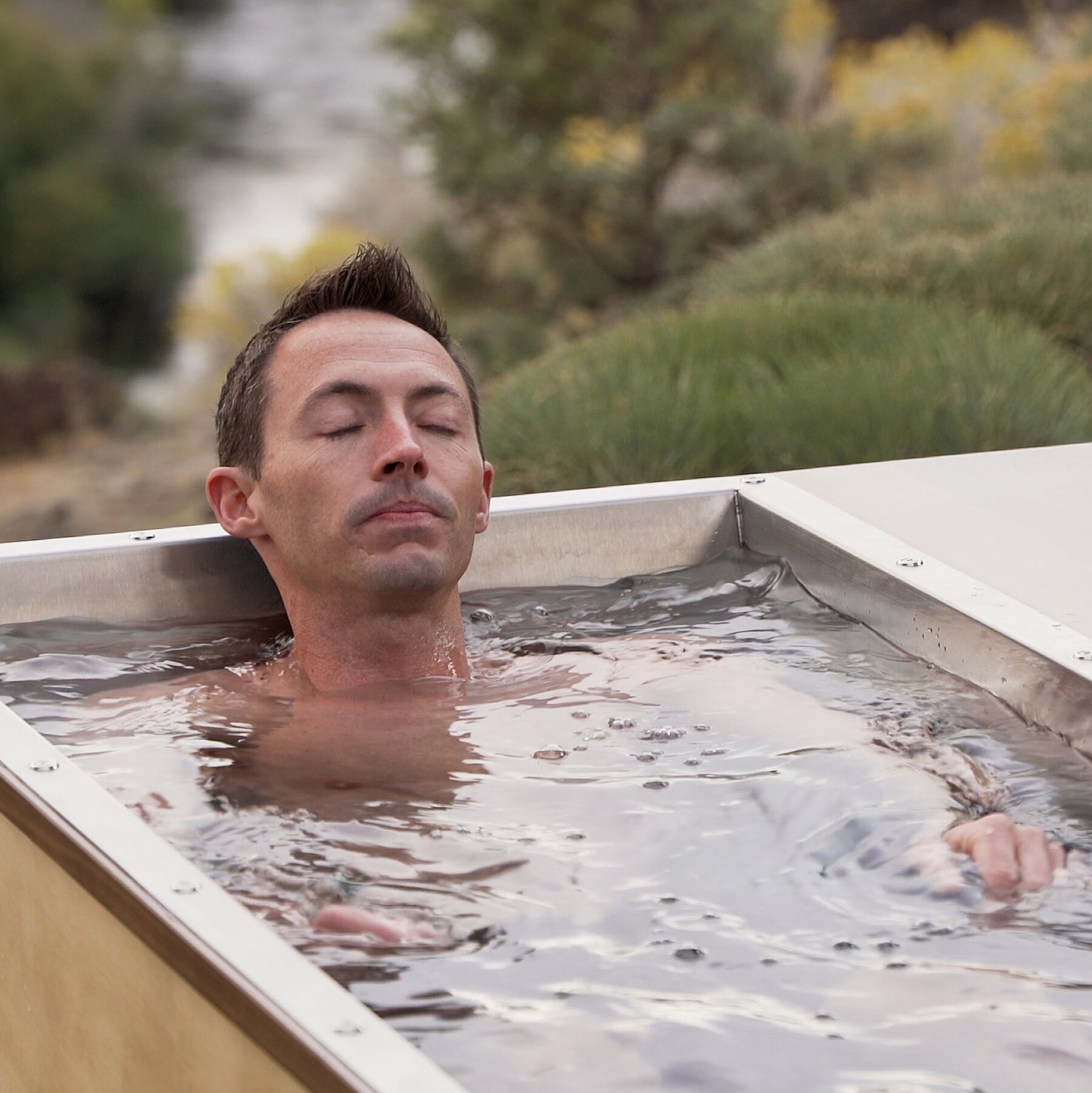 Rolleston Fields Skate Park and Youth Zone
Now Open

Congratulations to the Selwyn District Council on the opening of the new Rolleston Fields skate park for our communities youth.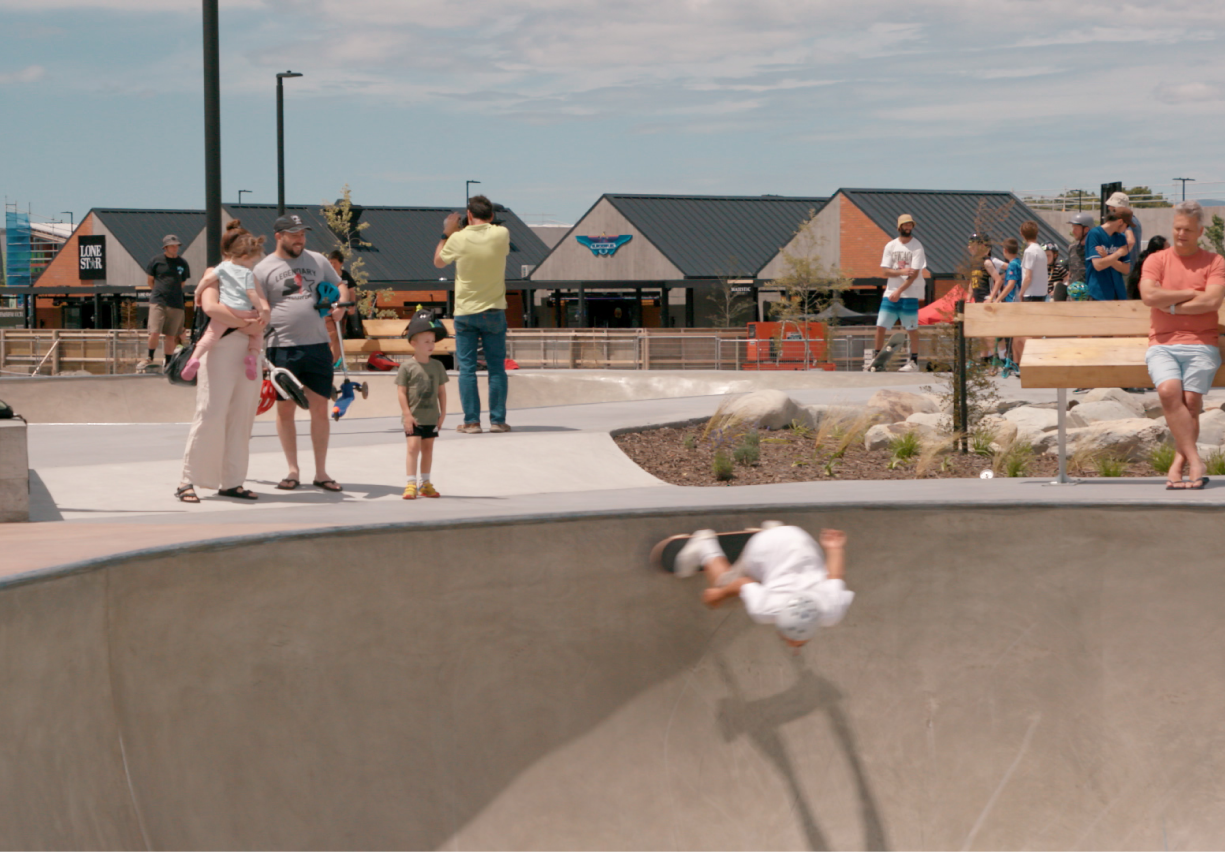 Introducing Rolleston Fields
Breaking Ground

Rolleston Fields is underway! Keep an eye on our news page for updates to the development, upcoming events and how you can be a part of this new community.