Something exciting is building in Rolleston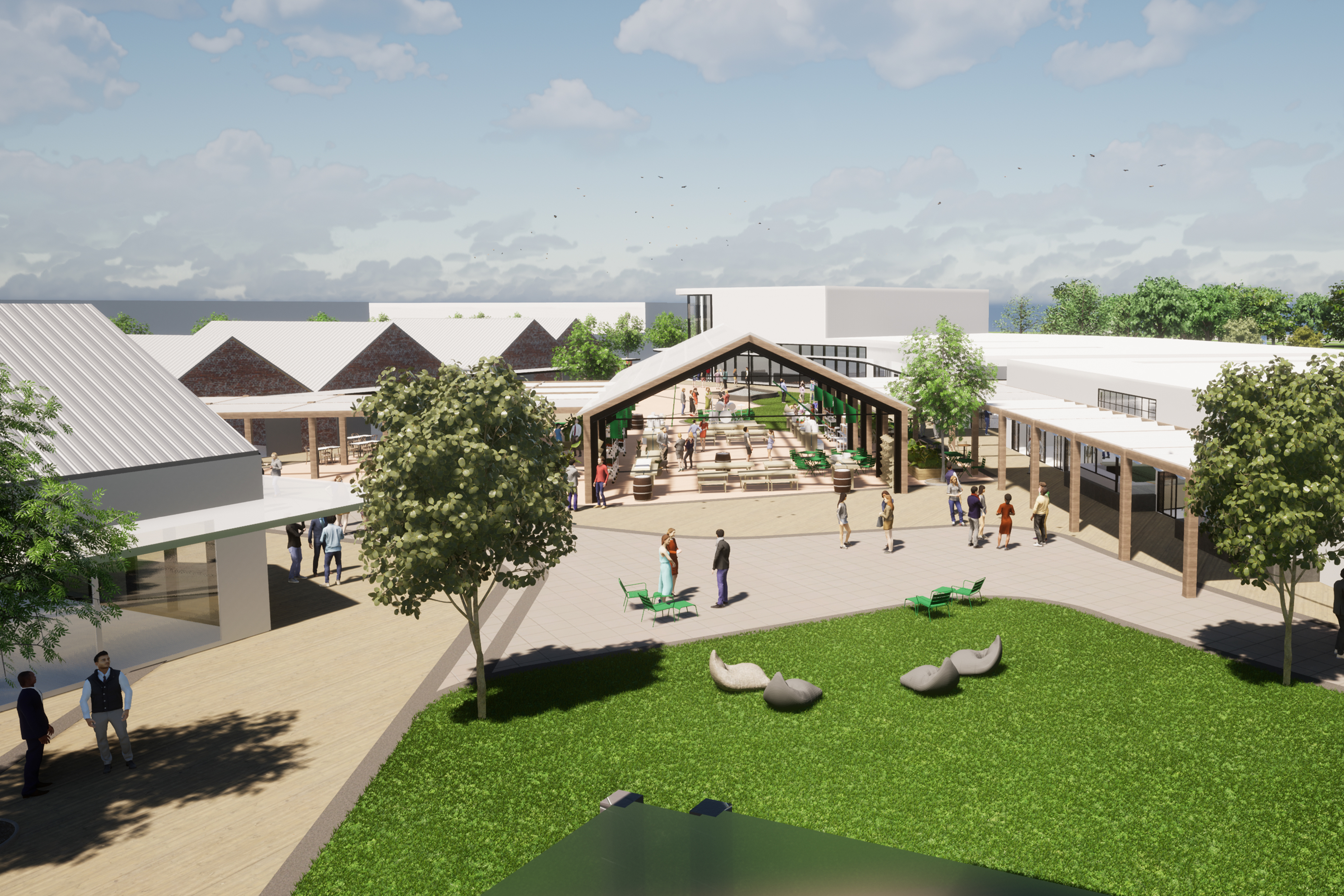 Welcome to the fastest-growing town in New Zealand
Vision
Filled with vibrant communities built up of families who love to eat, play, socialise, shop, learn, create, build and develop. Rolleston Fields is a place for people and businesses to thrive.

The Town Centre offers an exciting opportunity for small, medium and large businesses to be a part of a design-led urban centre that provides exciting experiences for its communities and the South Island.
Masterplan for Tennyson St
Rolleston Fields is made up of 4 stages, 1 Fields Park, 2 Fields Garden, 3 Fields Domain, 4 Fields lawn, all mixed use commercial, including retail, F&B and offices.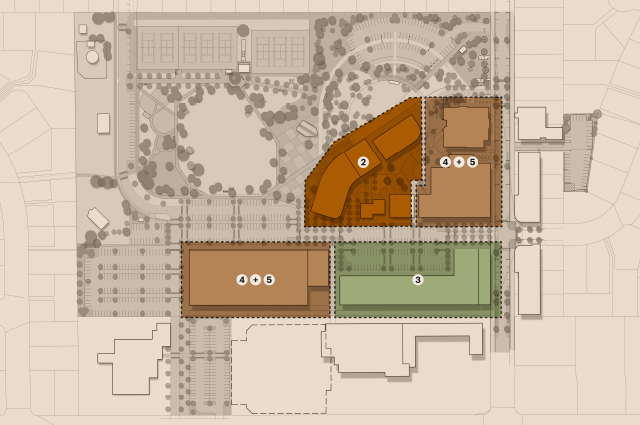 The heart of Rolleston
Location
Rolleston Fields is located in the heart of the Selwyn District on Tennyson Street and is dedicated to providing contemporary retail and entertaining experiences. Thoughtful planning has gone in to provide future-focused spaces for an urban community and businesses to thrive. Our town development is an authentic response to place — created without compromise.