Come on down to Rolleston Fields and see what's open!
A place for everyone to enjoy!
Rolleston Fields Skate Park and Youth Zone now open
Welcome to the fastest growing town in New Zealand!
First tenancies of Rolleston Fields eateries precinct are now open.
We're excited for the arrival of the Eateries! From the ultimate kiwi dinner at Lone Star to the best burgers in town from Burger Fuel, the Eateries know how to satisfy all your cravings.

Looking for the perfect brunch spot? Head along to Majestic Tea and try their awesome breakfast menu and delectable chocolates on offer.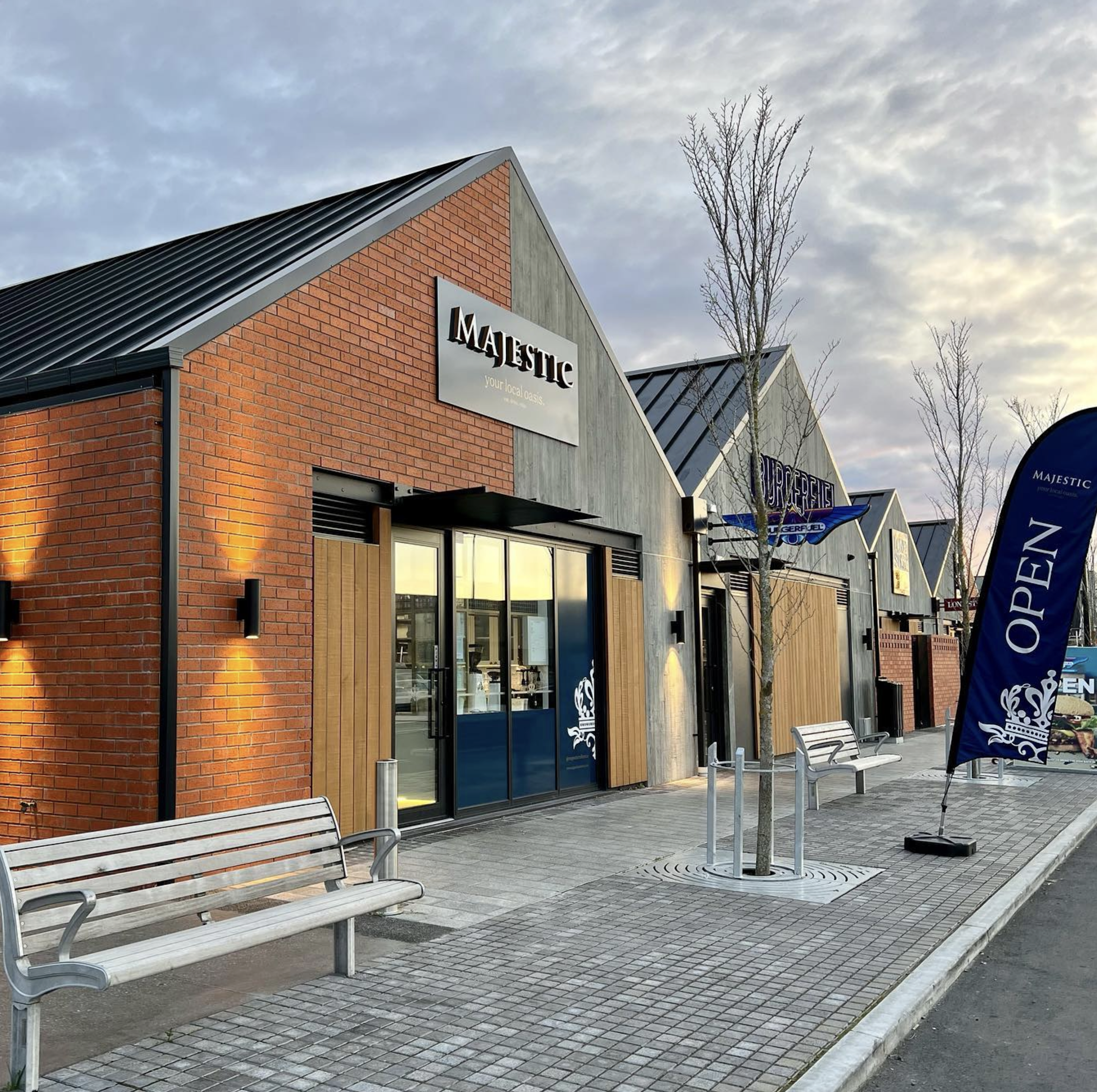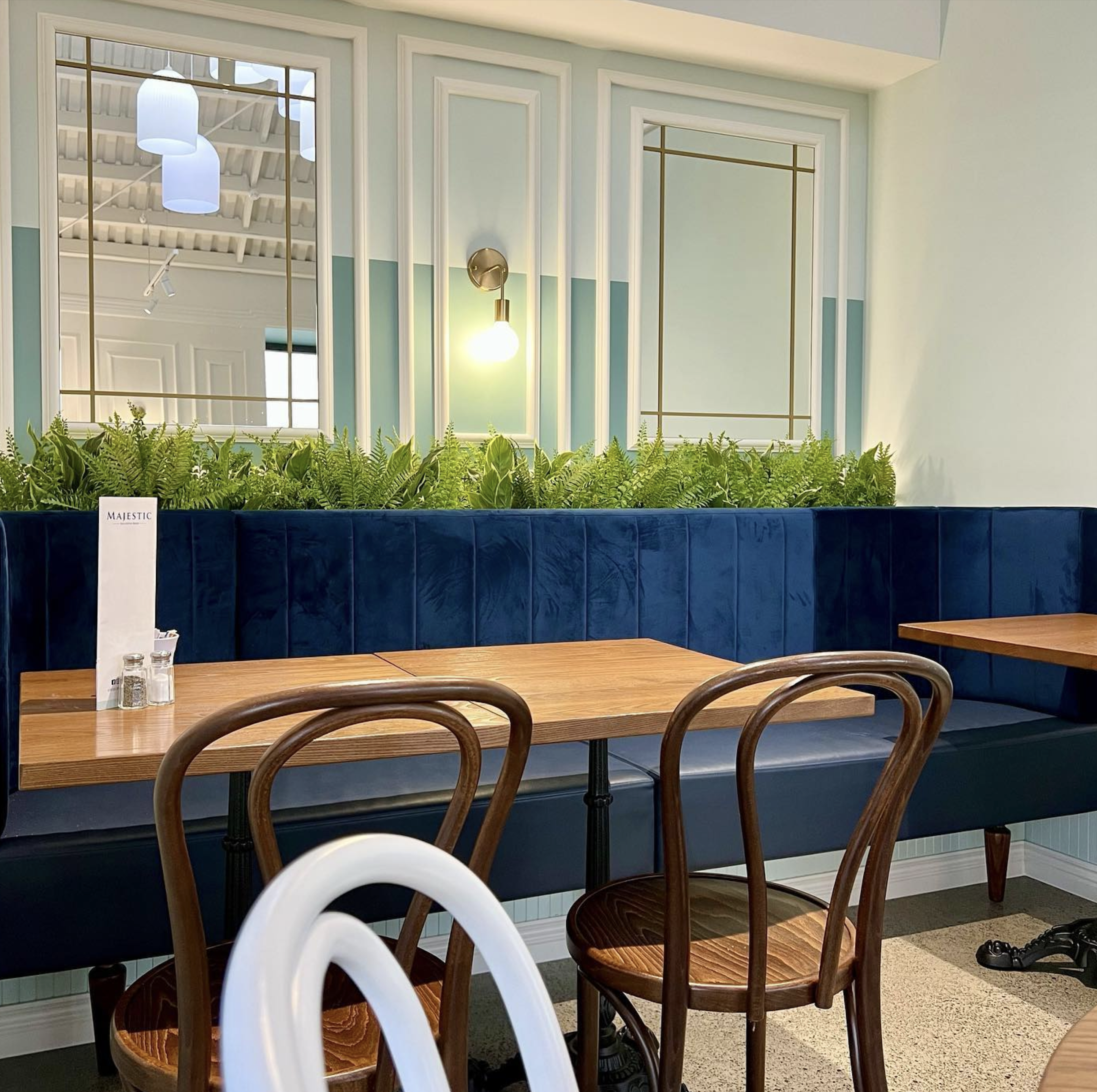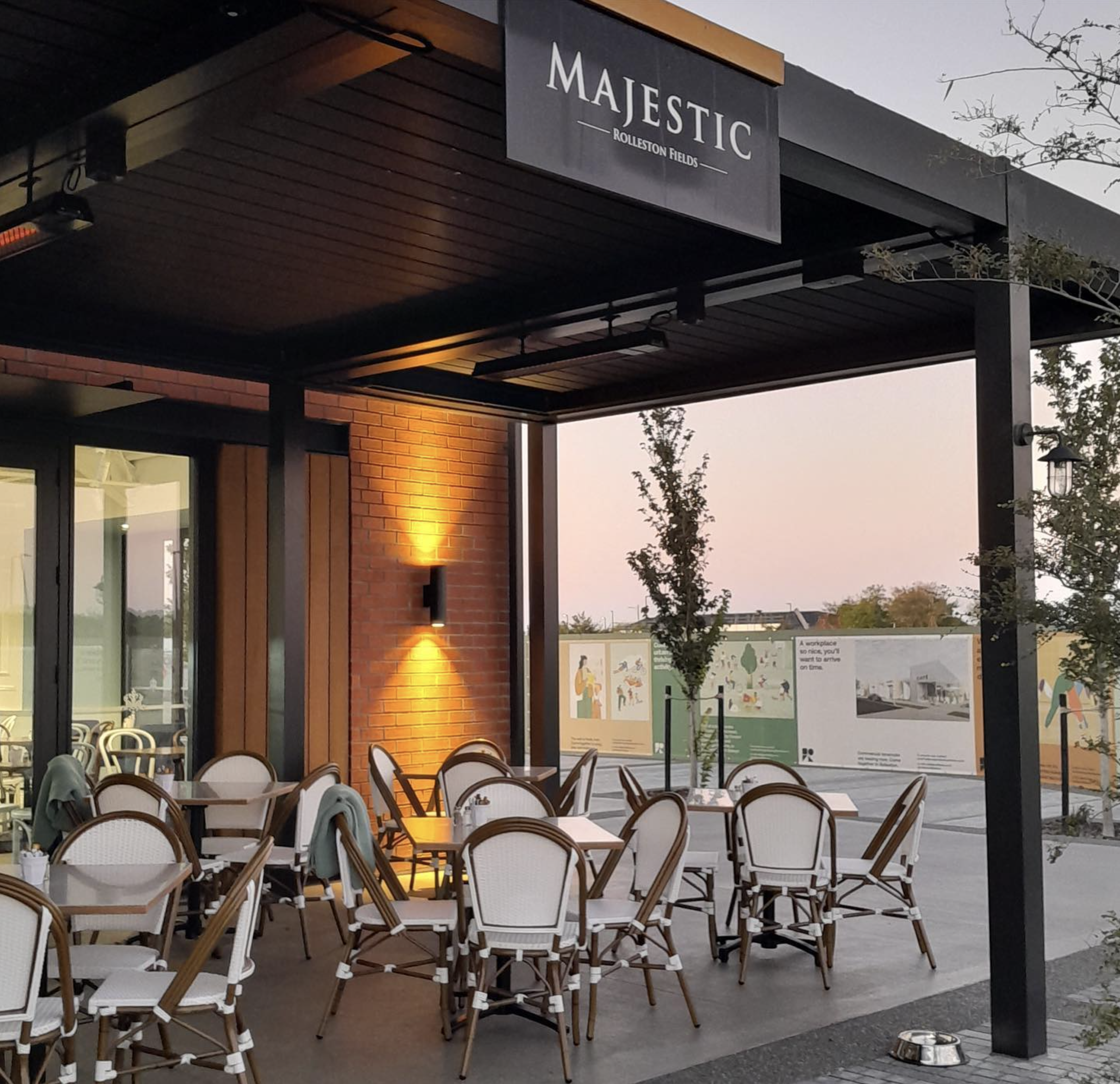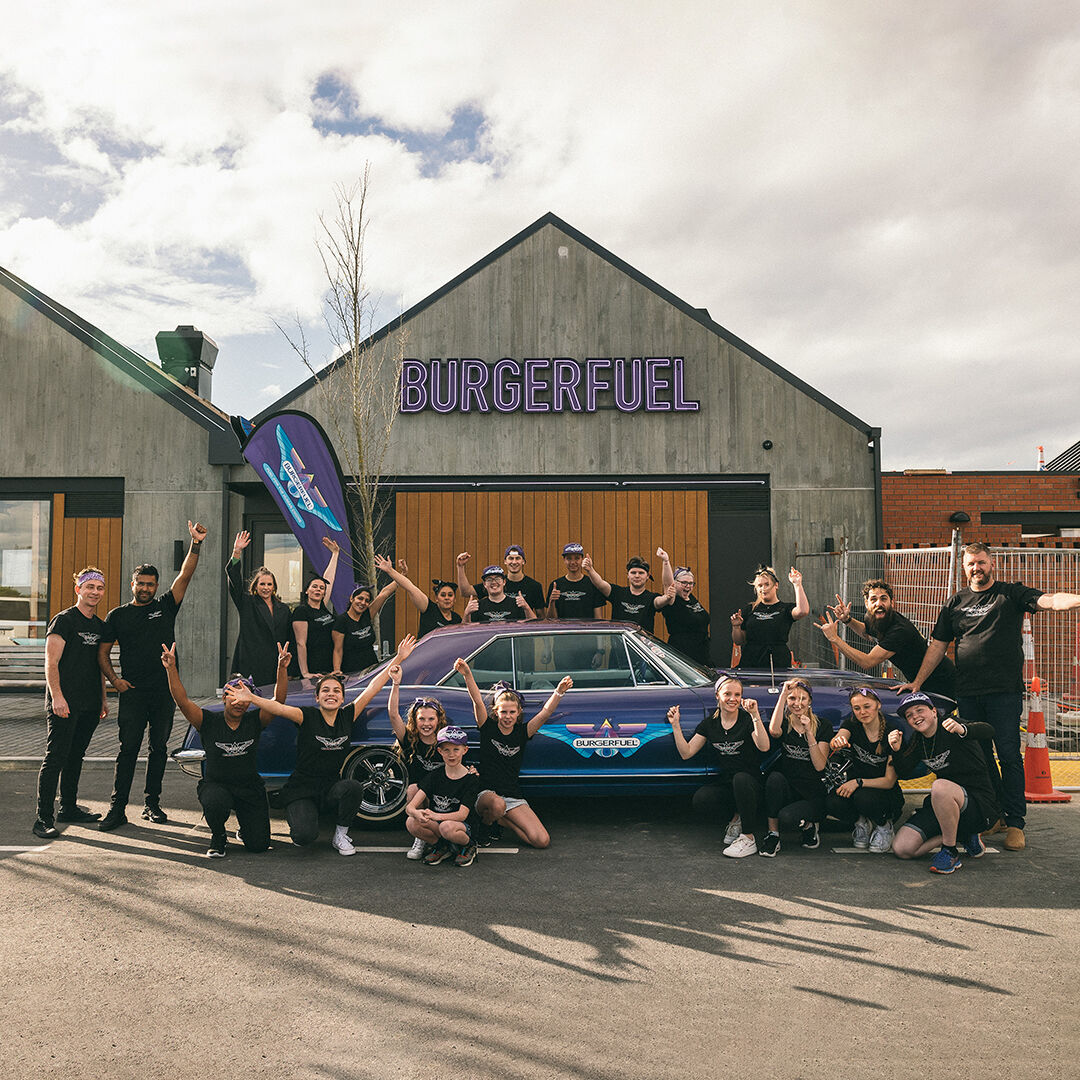 Discover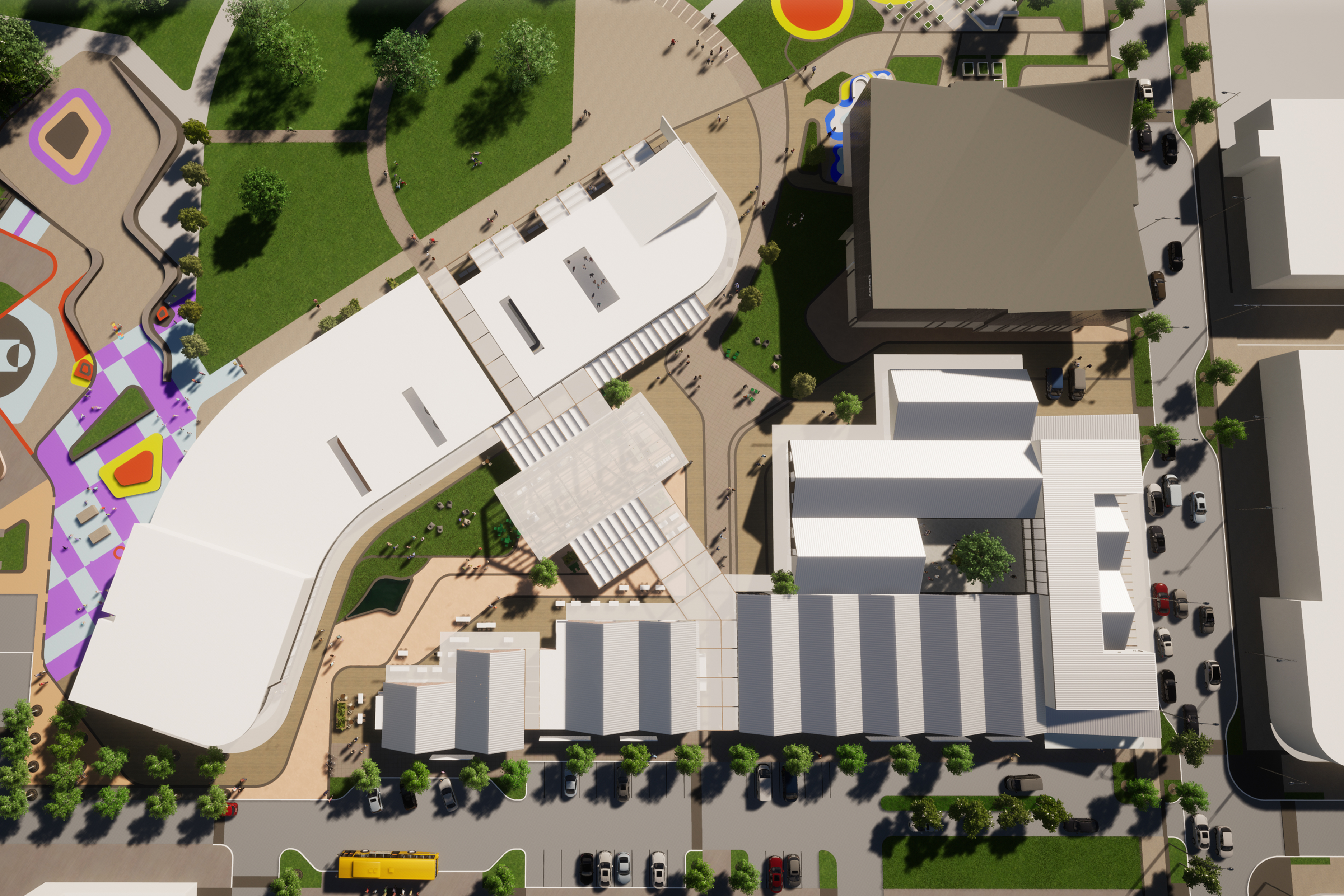 Vision

Filled with vibrant communities built up of families who love to eat, play, socialise, shop, learn, create, build and develop. Rolleston Fields is a place for people and businesses to thrive.

The Town Centre offers an exciting opportunity for small, medium and large businesses to be a part of a design-led urban centre that provides exciting experiences for its communities and the South Island.

See who has become part of our retailer community, or talk to us today about exciting lease opportunities. The business catchment in Rolleston is exceptional, realise your business dreams in a thriving new development.
Talk To Us Today
The Rolleston Fields development is completely underway!
Masterplan for Tennyson St
Rolleston Fields is made up of 4 stages, 1 Fields Park, 2 Fields Garden, 3 Fields Domain, 4 Fields lawn, all mixed use commercial, including retail, F&B and offices.
Eateries & Entertainment
Health & Wellness
Boutique Office & Retail
Big Box Retail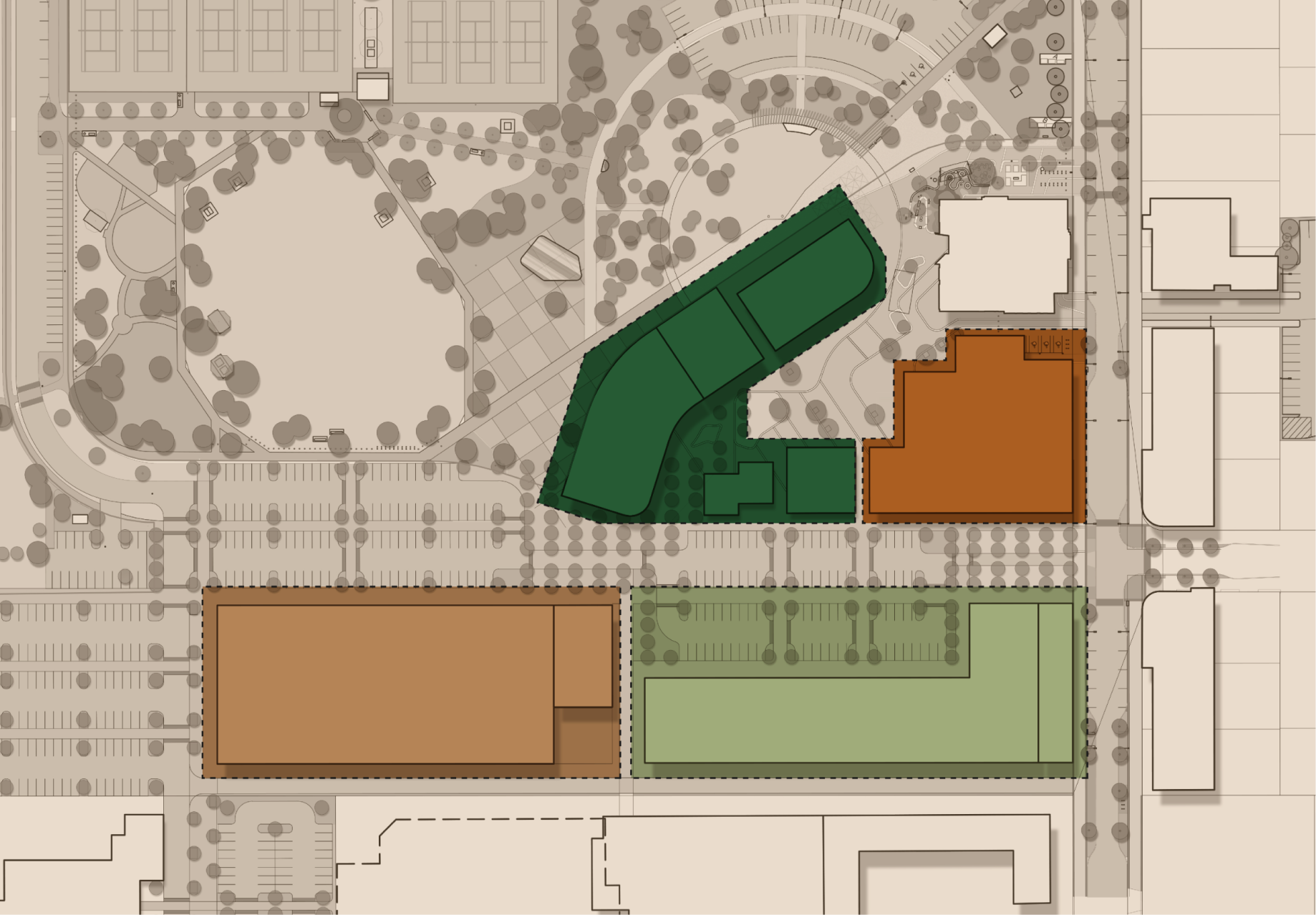 Sundays Event: celebrating the opening of Rollestons first eateries!
Sundays Event

Celebrating the opening of Lone Star, Burgerfuel and Majestic, Rolleston held a fun morning out with the whole family. Featuring some Rolleston Fields up and coming wellness precinct tenancies free classes and activations were held by O Studio and Flex Fitness.

A day of feature music, face painting, balloon art, florals and market stalls alongside special offers from the newly opened eateries, Sunday was a great day out for the family!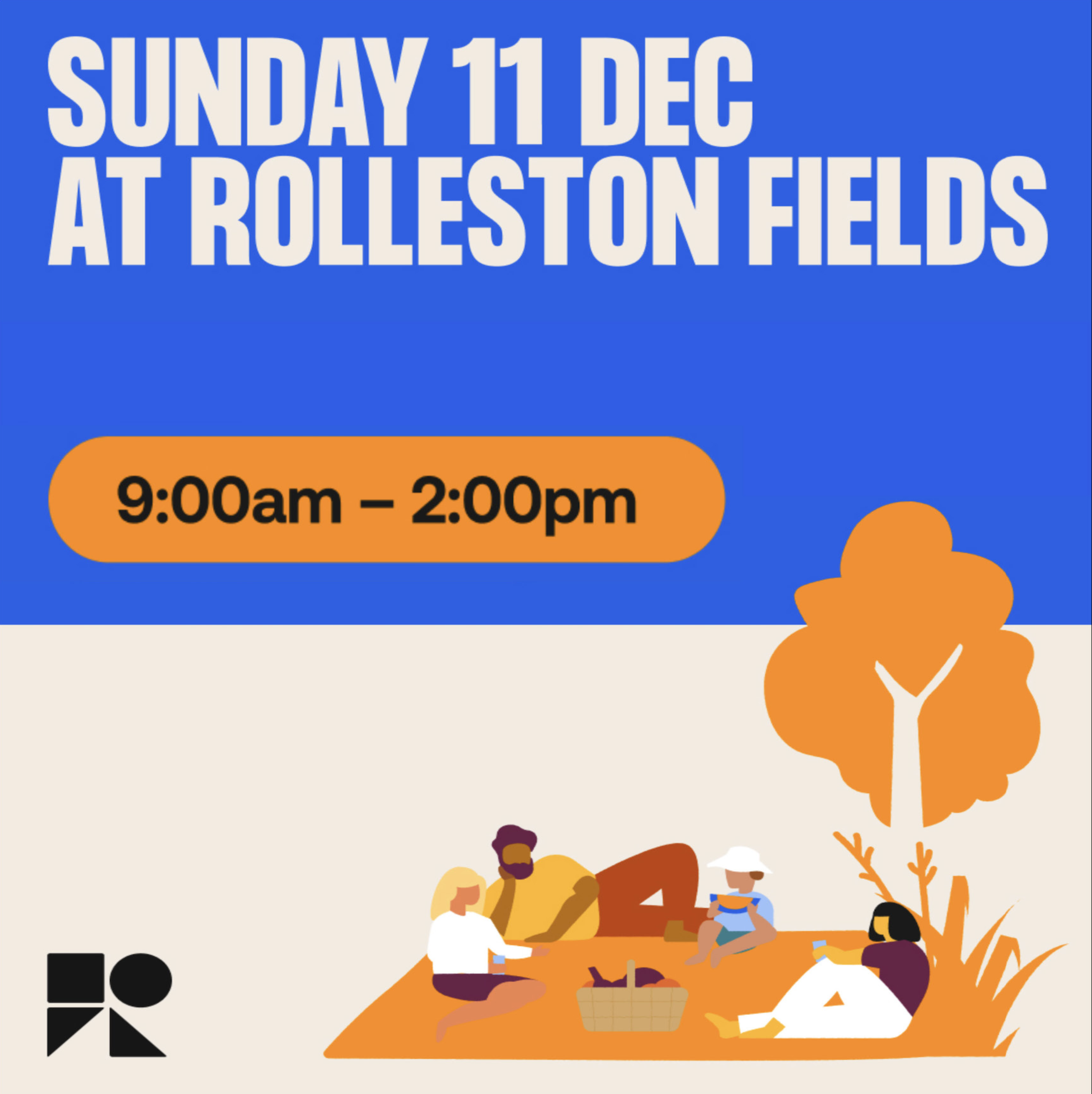 A team of professionals
Developers – Cooper Developments

The Town Centre development Rolleston Fields has been created in conjunction with the Selwyn District Council.

Lilly Cooper and Caroline Cooper-Dixon of Cooper Developments were selected out of a number of local developers to bring this development to life over the course of five years.

Developing for the Coopers is more than just building buildings, developing is about the community around it, the businesses involved with it, and the activity and longevity to follow.

Developers: Cooper Developments
Construction: Armitage Williams
Architecture: IKON, Thom Craig & PRAU

Interior: IZZARD

Creative & Placemaking: Studio South
The Selwyn District Council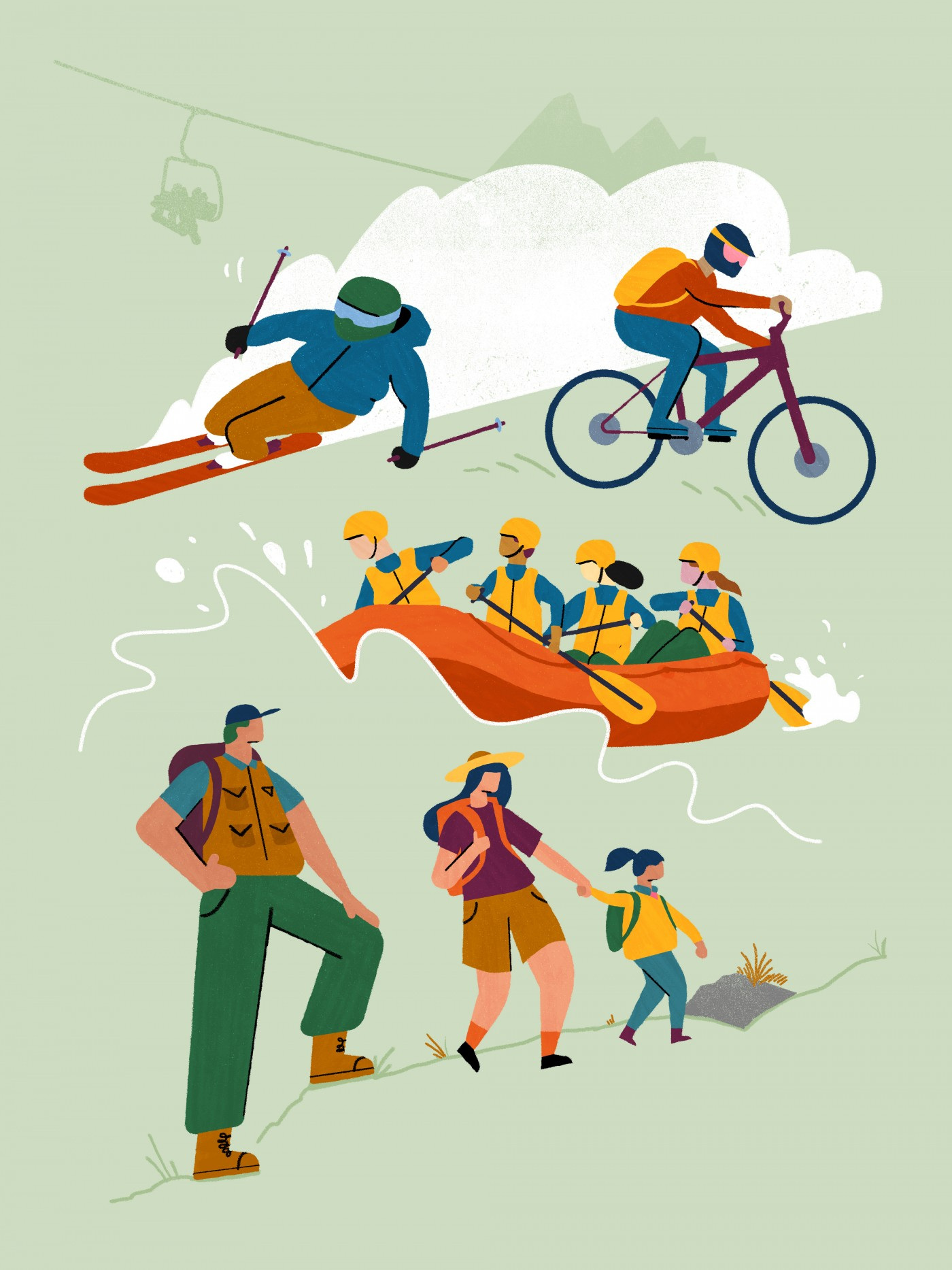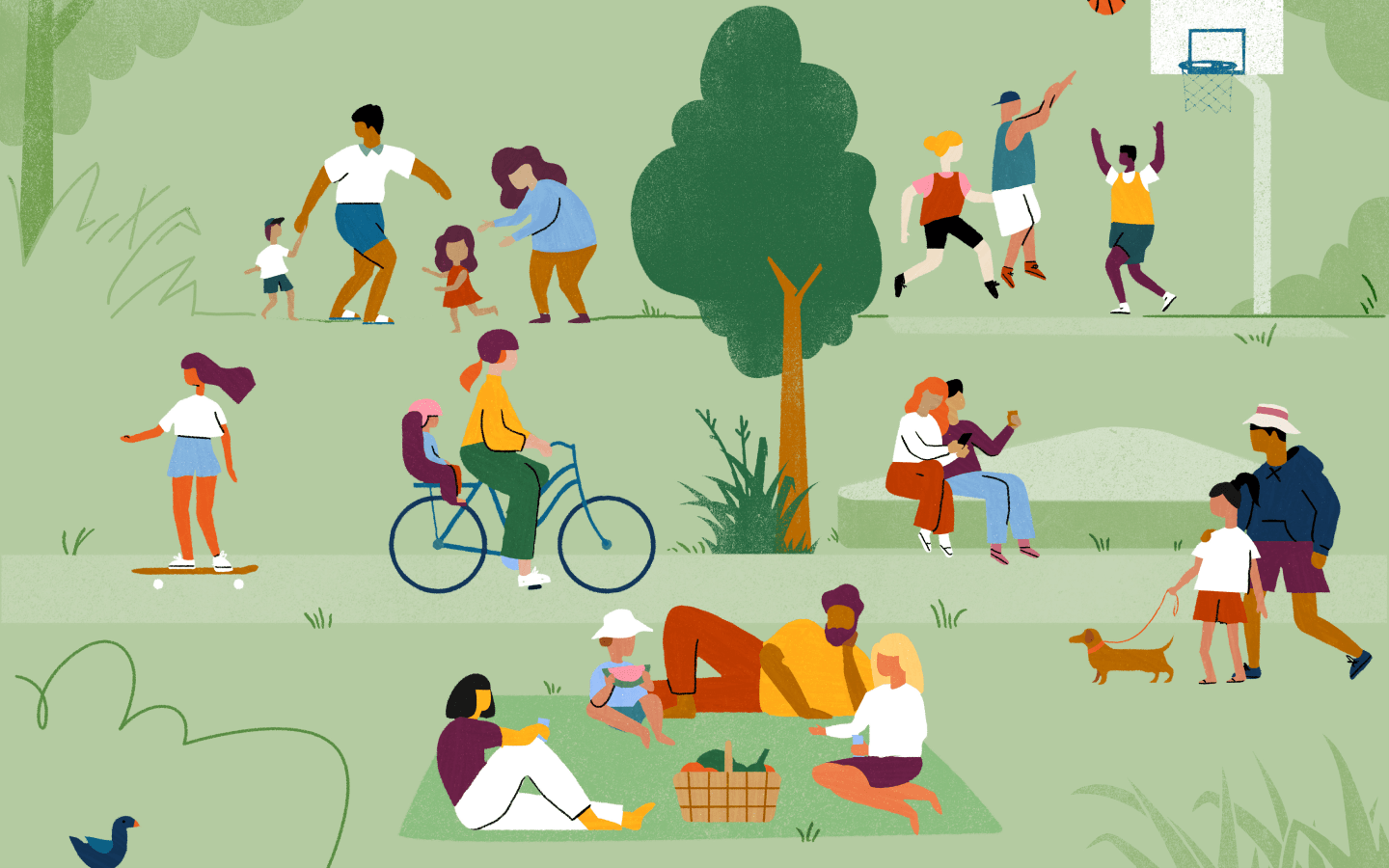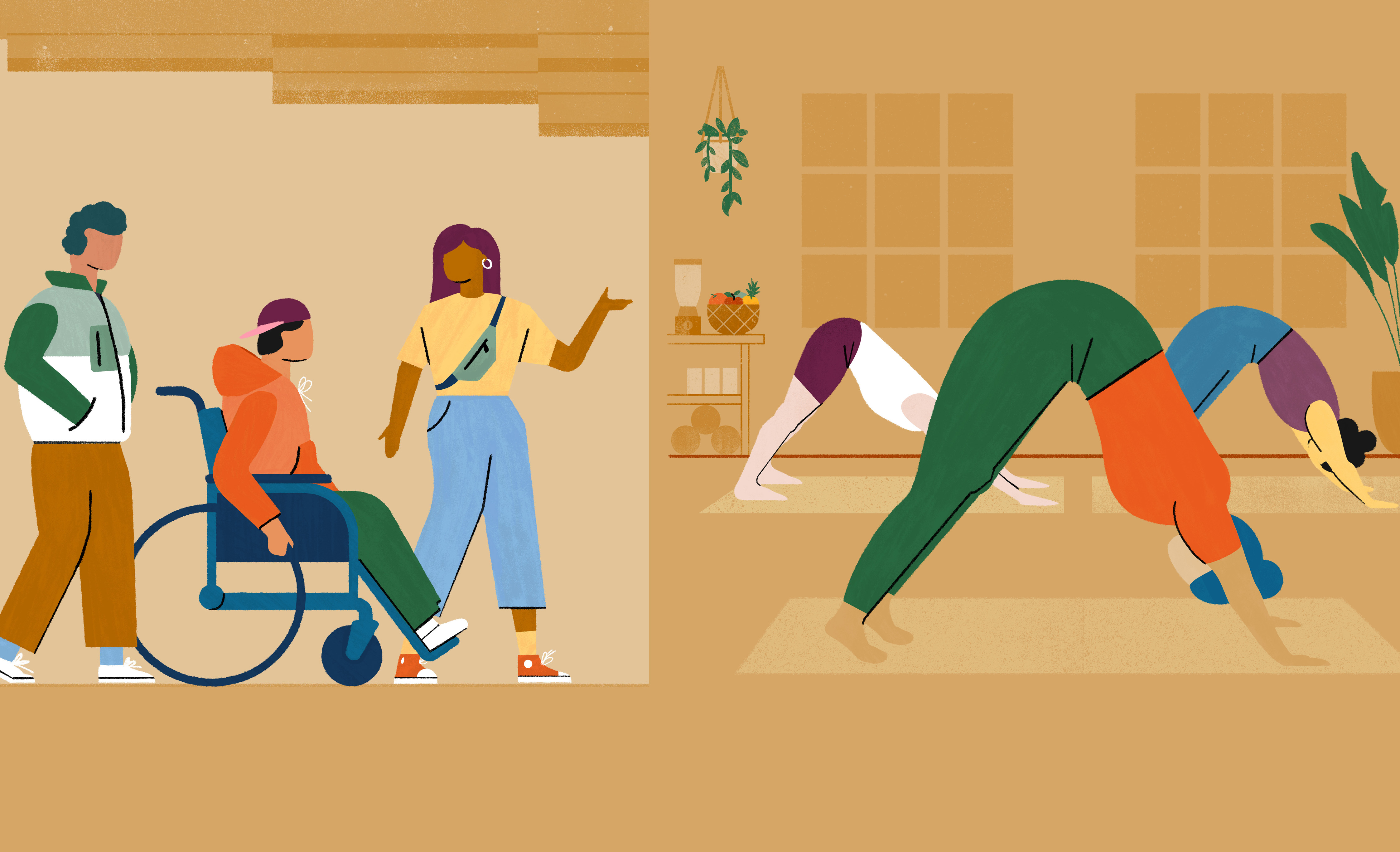 The heart of Rolleston
Location

Rolleston Fields is located in the heart of the Selwyn District on Tennyson Street and is dedicated to providing contemporary retail and entertaining experiences. Thoughtful planning has gone in to provide future-focused spaces for an urban community and businesses to thrive. Our town development is an authentic response to place — created without compromise.